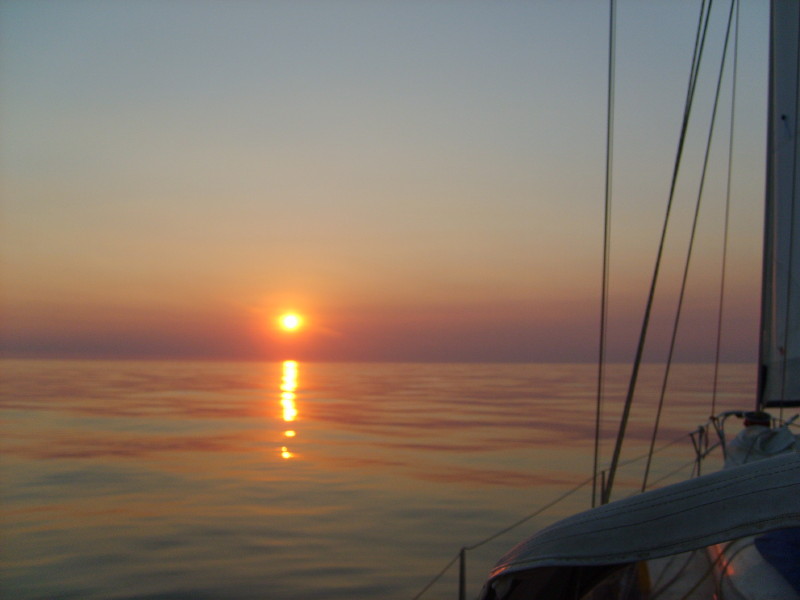 My short story Adrift was published in Strange Circle Magazine: Issue 3 in June of 2011. You can  buy an ecopy for your Kindle or iPad.
Adrift
By Laura Rittenhouse
Thank God. It's finally starting to get light. I still can't see the water through the mist but at least now I can see the tiller.
What a night. The wind died around midnight leaving us hopelessly adrift. Since Paul went below and left me to my night watch, I've been straining to spot any ships that don't notice our tiny yacht bobbing aimlessly in the middle of the ocean.
Alone on deck, I listen to the waves lapping against the hull. Slap, slap, slap.
A sense of dread settles on me through the murky fog. I nestle in the embrace of fear, yearning for the sun to come up and burn away my anxiety. More…
© Laura Rittenhouse 2010